ACCESS STS FROM ANYWHERE
Use STS on the go from anywhere. Access your radio station's playlist. Check how your song is doing at radio.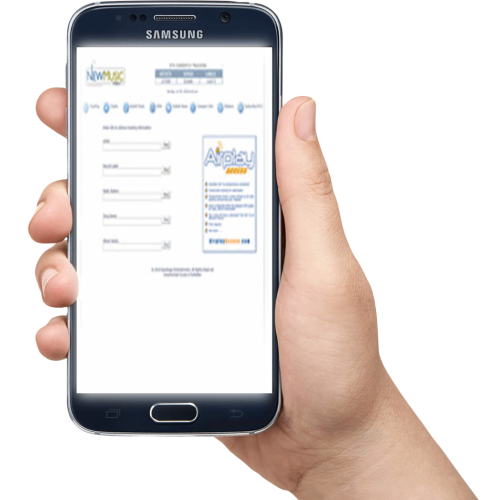 Airplay Tracking
Real time 24/7 radio airplay tracking
Free
There is NO FEE to gain reporting status for your radio station . .EVER!
Radio News & Updates
Stay up to date with radio news and industry updates.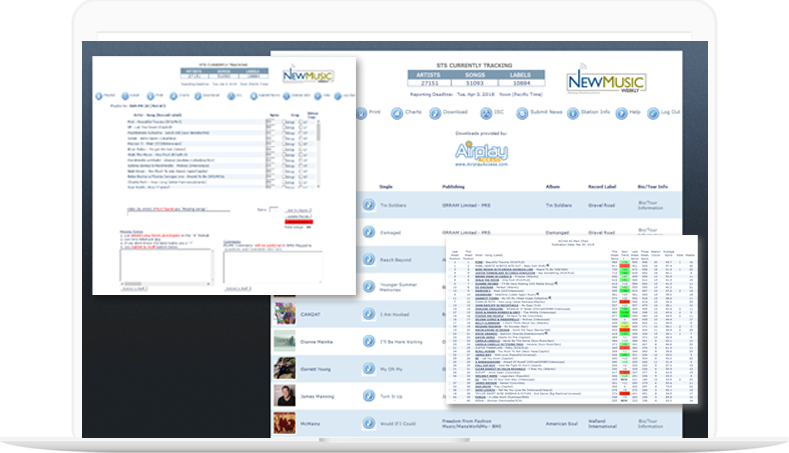 Integrated with AirplayAccess
Free servicing on hot new releases via AirplayAccess. Integrated within the STS system for quick and easy access to the newest music releases at radio now.
Weekly charts!
Access to the Advanced Chart Data. See what is hot and what is not, helping you make better decision on what your listeners want to hear. 
STS
YOUR SOURCE TO SUCCESS AT RADIO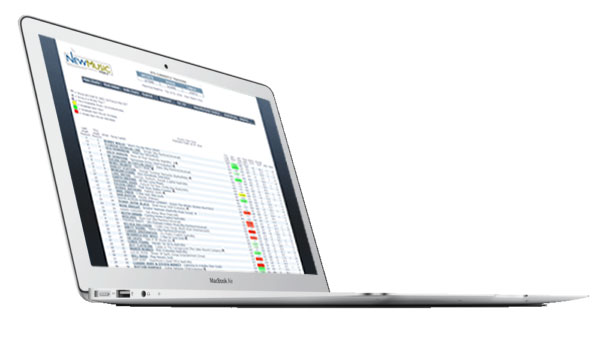 Great Exposure
Most radio airplay charts in the music industry.
The service, which is a subsidiary of Backstage Entertainment, provides chart data for Backstage-Heartland publication New Music Weekly magazine in the United States and in additional countries worldwide STS Airplay Chart are published by the New Music Radio Network.  Since 1999 the STS partnership with New Music Weekly and the New Music Radio Network has provided radio airplay charts and related data for over 22 formats.
24/7 Radio Airplay Tracking