New Music for radio.
Servicing the hottest new releases to radio programmers. Integrated to STS for easier access to radio programmers. Digitally secure . .fast . .cost effective.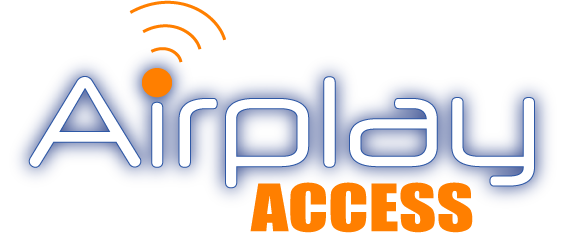 Showcase Your Music.
Get your music to radio programmers for far less than it will cost you to print and mail your music to radio programmers. 
Broadcast Your music.
Upload your tracks using AirplayAccess,  and allow radio station to get a taste of your music. The most cost effective way of getting your music to radio programmers. Check out our pricing now.
Get 24/7 Radio Airplay Tracking
Now available to AirplayAccess customers at a discounted rate. Get 24/7 radio airplay tracking from the radio industry's STS system now.