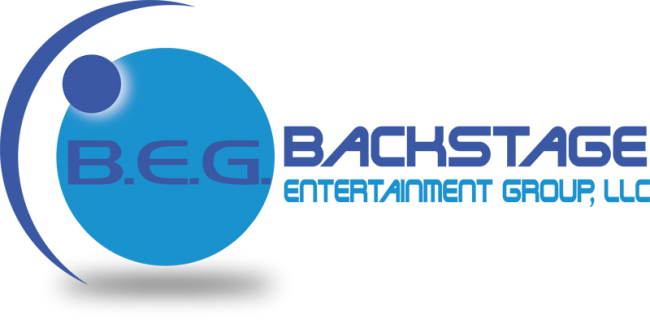 we value music . . .
Backstage Entertainment Group, LLC is a marketing information company which focuses its management abilities throughout all aspects of the music industry. The parent company for the radio industry's Spins Tracking System (STS) which focuses on the needs of radio programmers, consultants and the recording industry's records labels.
Our Founder
Over 30 Years Experience
Our HQ
We're located at the heart of Music City U.S.A., Nashville Tennessee U.S.A.